...

Bertha Inez Rheude
12 SEP 1906 ~ 13 SEP 1973
Bertha was born September 12, 1906 in Riverton, Illinois to parents Adam and Christina Rheude. On October 9, 1924 she married Arthur Manford Hawkins. Bertha and Arthur lived in Illinois until around 1942, when they moved to Michigan.
Bertha and Arthur had the following children:
Claudine Jane- Born 11 AUG 1925 in Riverton, IL. Died 26 MAY 2000 in Warren, MI


private


Dorothy Louise - Born 14 APR 1935. Died 28 OCT 1998 in Dade City, FL


private


Ruth Marie - Born 18 MAR 1939. Died 27 MAR 2005 in Hazel Park, MI
Bertha was a housewife, Grandmother and also had a job at Joe's Drug Store in Hazel Park, Michigan. On September 13, 1973 Bertha died from a massive stroke. She is buried in Roseland Park Cemeteryin Berkley, Michigan.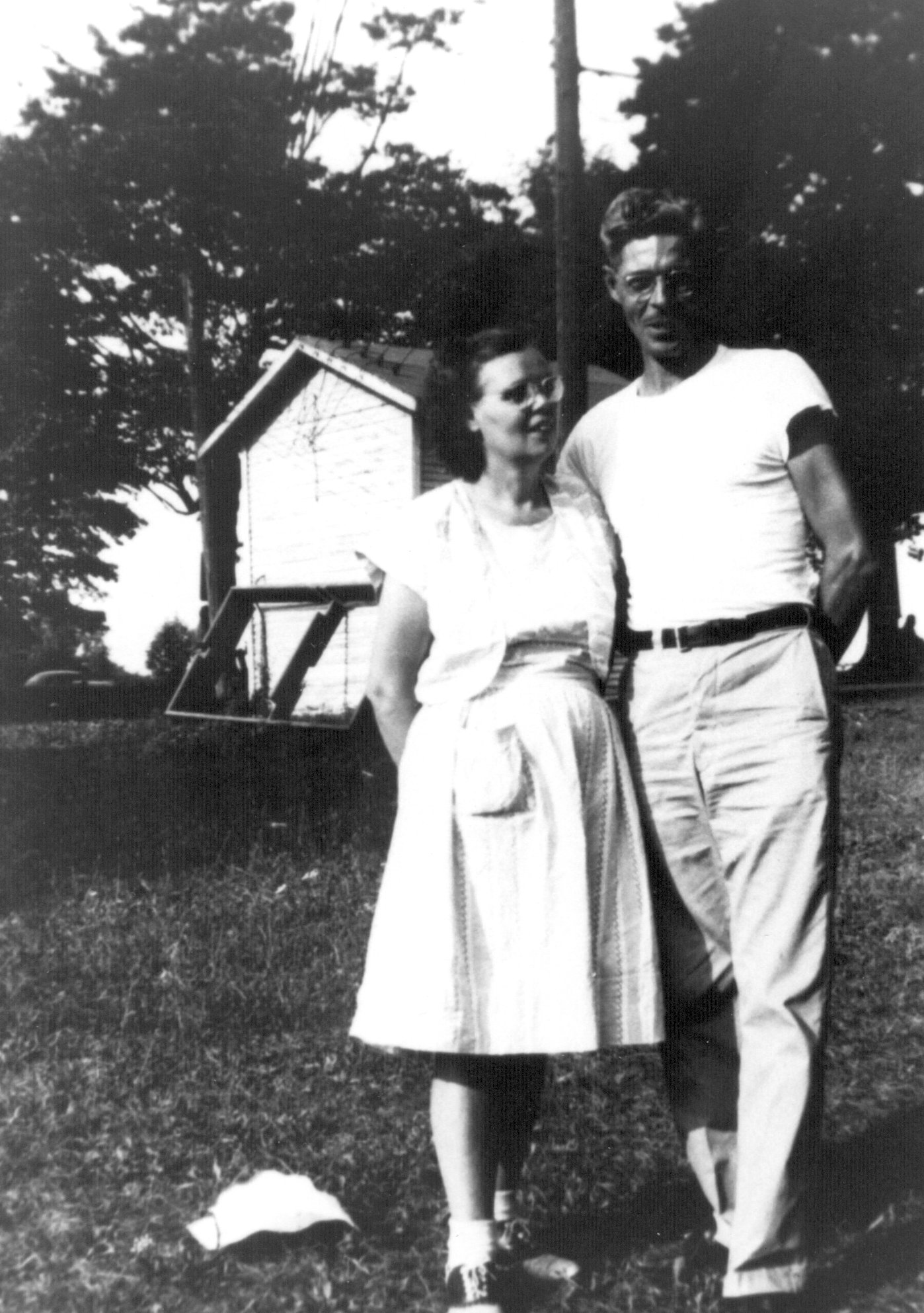 Web Hosting By Arvixe