Arthur M. Hawkins
6 MAR 1906 - 24 NOV 1987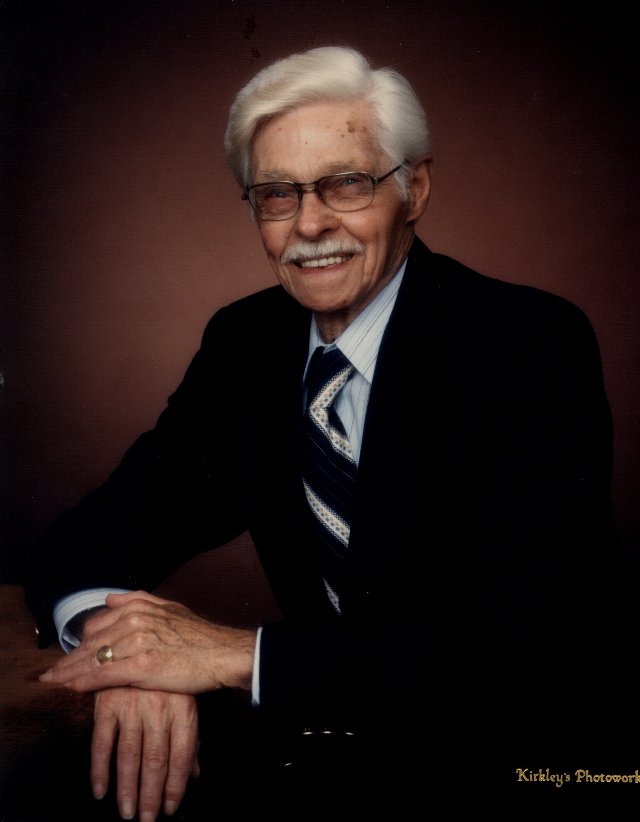 Arthur Manford Hawkins was born March 6, 1906 in Posey County, Indiana to Parents Clarence and Maggie Hawkins.
In the 1910 Census Clarence, Margaret, Manford (listed as a daughter), Leonard & Leo are living in Posey County, Bethel Township, Indiana.
Around the 1930s, Arthur worked in a button factory as a driver as well as in the factory. When the button facotry went out of business he began sharecropping.
On October 9, 1924, Arthur married Bertha Inez Rheude in Carmi, Illinois.
My Mother, Claudine (Hawkins) said that she lived with her Aunt Freda and her family until she was about 8 years old. According to the 1930 Census, She was living with Adam Rheude and family. Also, according to the 1930 Census, Arthur was living with his parents in Grayville, Edwards County, Indiana. As of this writing, I don't know where Bertha, Arthur's wife (my Grandmother) was living at that time.
Around 1939, Arthur and Bertha came to Michigan. Aunt Alice said that they had moved from Illinois to Michigan and back at least twice that she can remember.
Arthur worked at Sibley Lumeryard. From there he went to work as the foreman / supervisor of another lumberyard.
For many years Arthur & Bertha lived at 428 Woodruff Street in Hazel Park. The house is still standing but does not appear to be as well kept as when they lived there.
Instead of "Grandma & Grandpa" all of us grand children called them Mom & Pa. I remember Pa liked to watch westerns, liked Bonanza, Gun Smoke and any Clint Eastwood western. He also made the best cheesecake ever!
Arthur and Bertha had the following children:
Claudine Jane

- Born 11 AUG 1925 in Riverton, IL. Died 26 MAY 2000 in Warren, MI

private



private



Ruth Marie - Born 18 MAR 1939. Died 27 MAR 2005 in Hazel Park, MI
Bertha passed away on September 13, 1973. After the death of his wife, Arthur lived with his daughter, Wilma for a while in McEwen, Tennessee. He then moved in with his daughter, Dorothy in Dade City, Florida.
Arthur passed away at home in Dade City, Florida on November 24, 1987. Obituary & Grave Marker